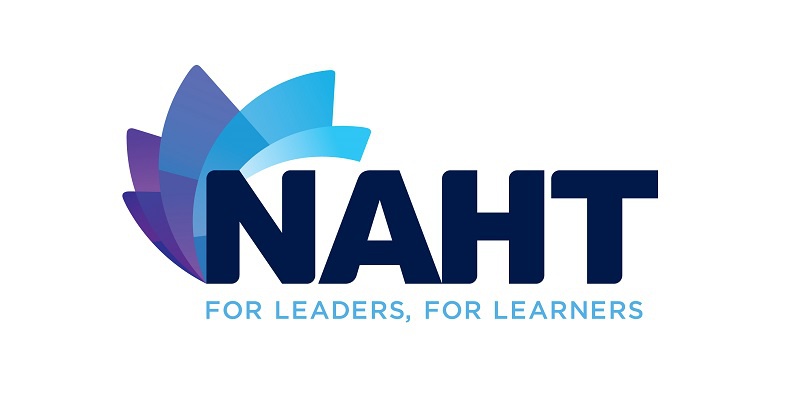 Island teachers unions could ballot members for potential industrial action next year over pay and conditions.
The Association of School and College Leaders (ASCL), National Association of Head Teachers (NAHT) and NASUWT are writing to the Chief Executive of the Department of Education, Sport & Culture in relation to the ongoing dispute.
It comes following a meeting of union members on November 26 at the Comis Hotel in Santon where an indicative vote suggested those in the industry would support industrial action.
A recent statement from the DESC says the government 'values and respects the professionalism, dedication and commitment of all the teachers on the Island'.