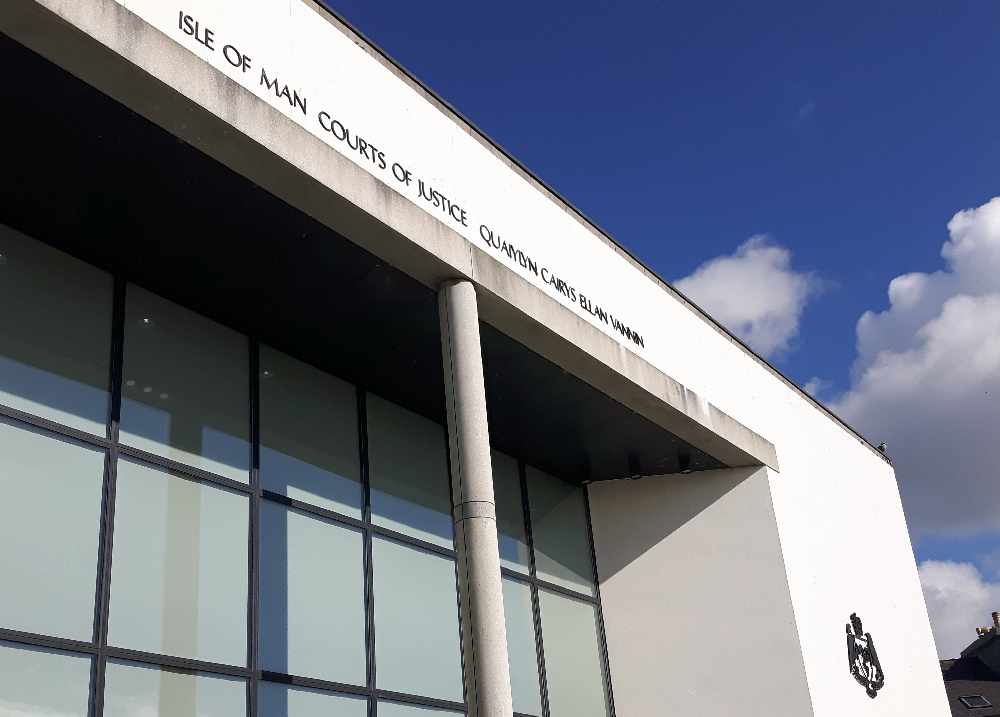 A teacher who lied about being assaulted by her partner has been given a suspended jail term.
Carole Jones of Silverburn Drive in Ballasalla appeared before magistrates at Douglas Courthouse.
At an earlier hearing, the 38 year old admitted assault and wasting police time in August this year.
The court heard police were called to Ballasalla train station after she claimed she'd been attacked by her partner – but audio recordings showed she'd been the one behind the attack.
Magistrates said as a result of her lies, an innocent man had been arrested.
They handed her a four month jail term, suspended for two years.
She was also ordered to pay £125 in costs and £250 compensation.