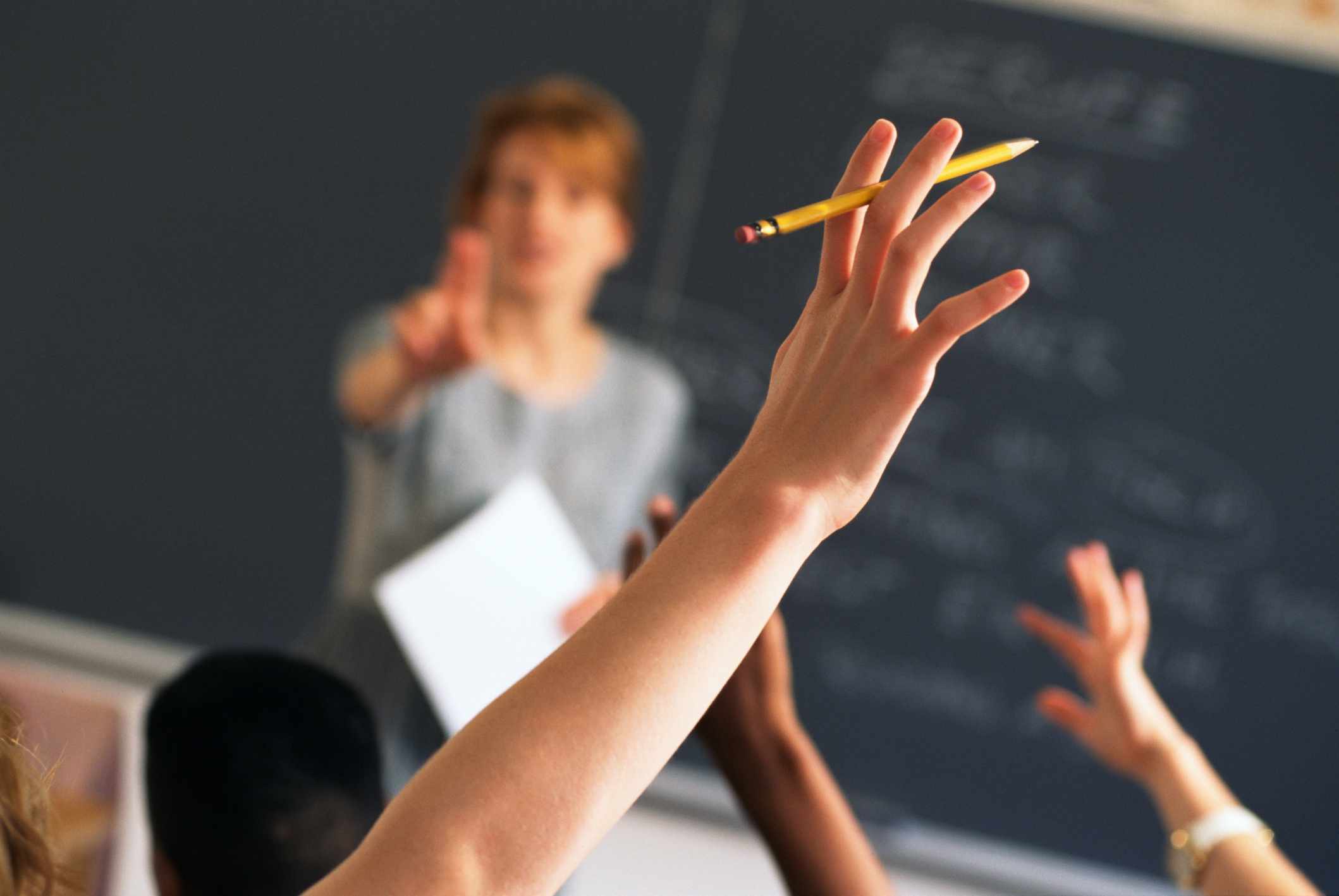 An online petition backing teachers in their dispute with the government has reached more than 1,000 signatures.
As of next week, staff from three unions will take industrial action - meaning many extra-curricular activities will have to be called off.
The petition, on change.org, calls for Chief Minister Howard Quayle to implement an independent review which recommended pay rises for the Island's teachers.
It's also asking for a future pay settlement to attract teachers to the Island's schools.