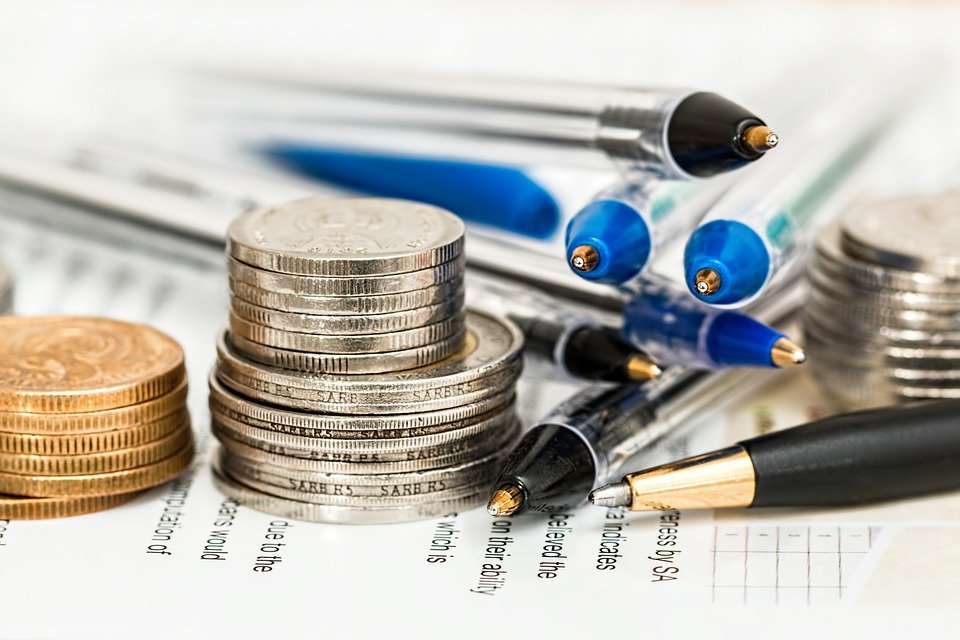 Figures reveal it'll cost almost £200,000 to bring government properties up Disability Discrimination Act standards.
In Tynwald this week, Rushen MHK Juan Watterson asked Policy and Reform Minister Chris Thomas how much it'll cost to adapt government buildings, and how long it'll take.
In response, Mr Thomas revealed Murray House, Markwell House, Illiam Dhone House, the sea terminal and the airport will be having work done over the next two years.
It'll include installing lifts, and will cost around £193,000.