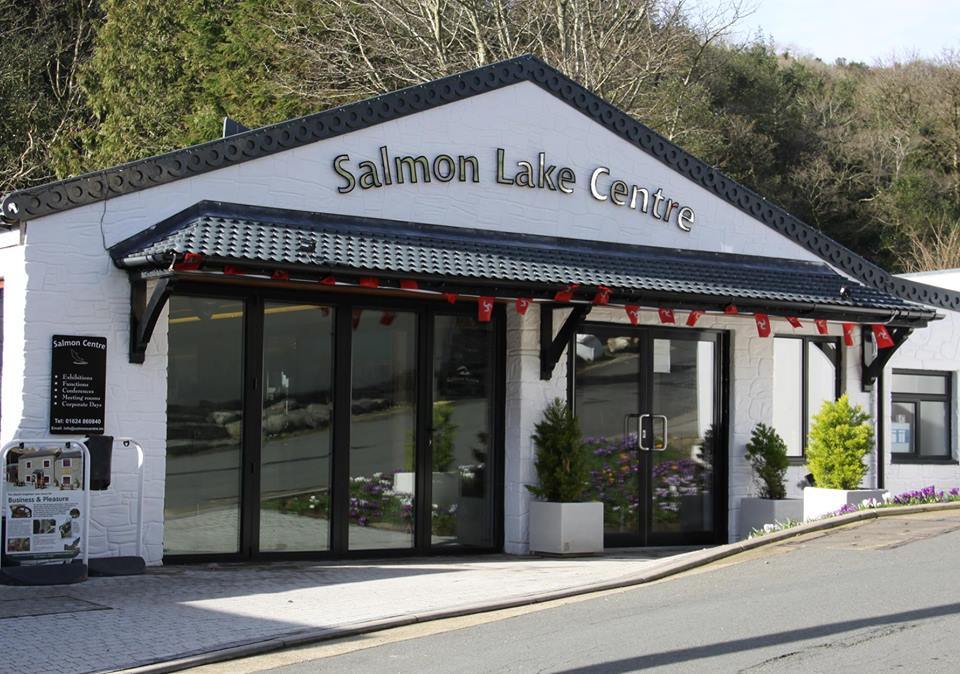 The Island's newest political party is hosting its first conference this weekend, with climate change, local produce and clean energy all on the agenda.
The Isle of Man Green Party meets this Saturday (21 Sep) at the Salmon Lake Centre in Laxey, to hold an annual general meeting, followed by a series of public talks.
Speakers include IPCC report author Dr Doug Fox, 'eco-blogger' Dr Henry Uniacke, Kylie Rollins from the Secret Pizza Company, and Devon Watson of the 'Fare Free Campaign'.
The public part of the event begins at 1:45pm, and is free to attend, but with limited tickets available.