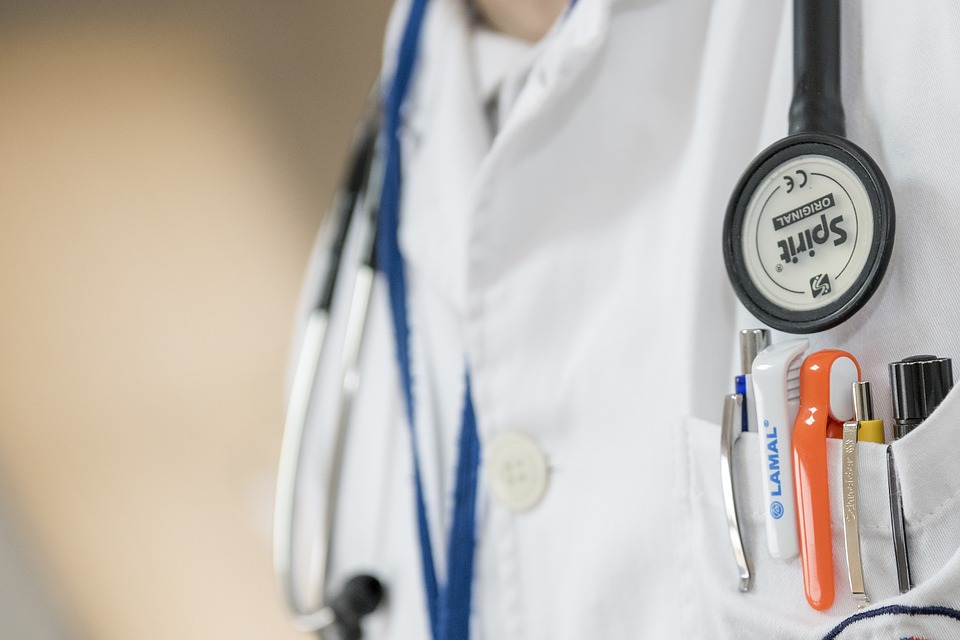 Island residents are being asked to take part in an annual survey this month.
The Health and Lifestyle survey aims to find out more about the population's health, wellbeing and lifestyle choices, with particular focus on attitudes towards gambling.
The study is being conducted by the Public Health Directorate and addresses picked at random will receive a letter this week asking people to complete an online questionnaire.
The survey will close at midnight on October 29.