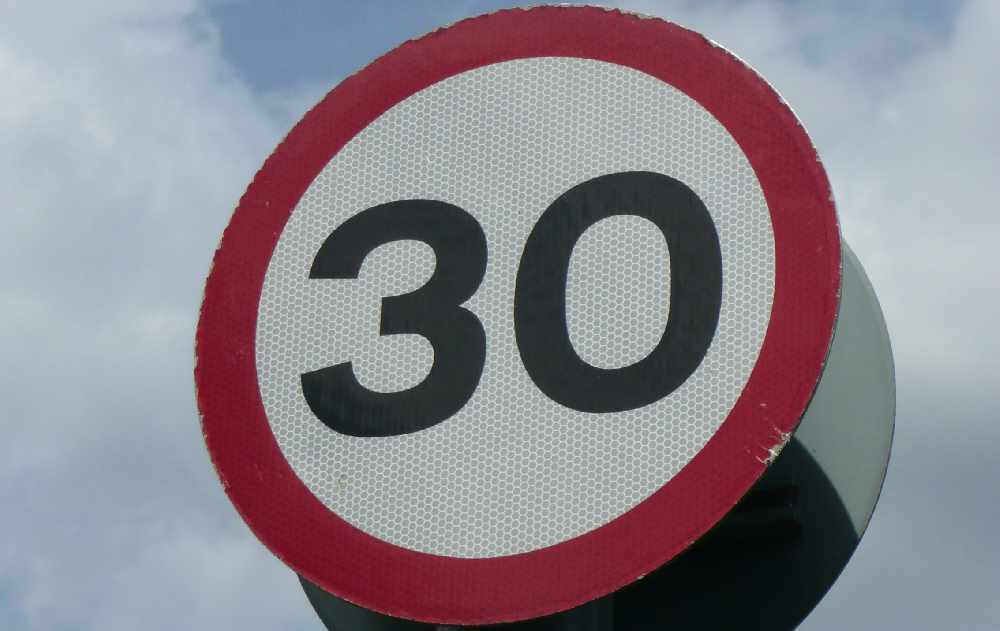 Police are asking motorists to take into account the temporary 30mph speed limit on Richmond Hill when considering journey times.
The Roads Policing Unit says it's received several complaints from residents about chipped paintwork on vehicles caused by some overtaking too fast at the restriction in place between Ballakinnish and Speke Lodge.
Officers added the damage has to be repaired by drivers at their own expense.
The constabulary also says although it doesn't want to prosecute anyone in these cases, it will enforce traffic laws if necessary.