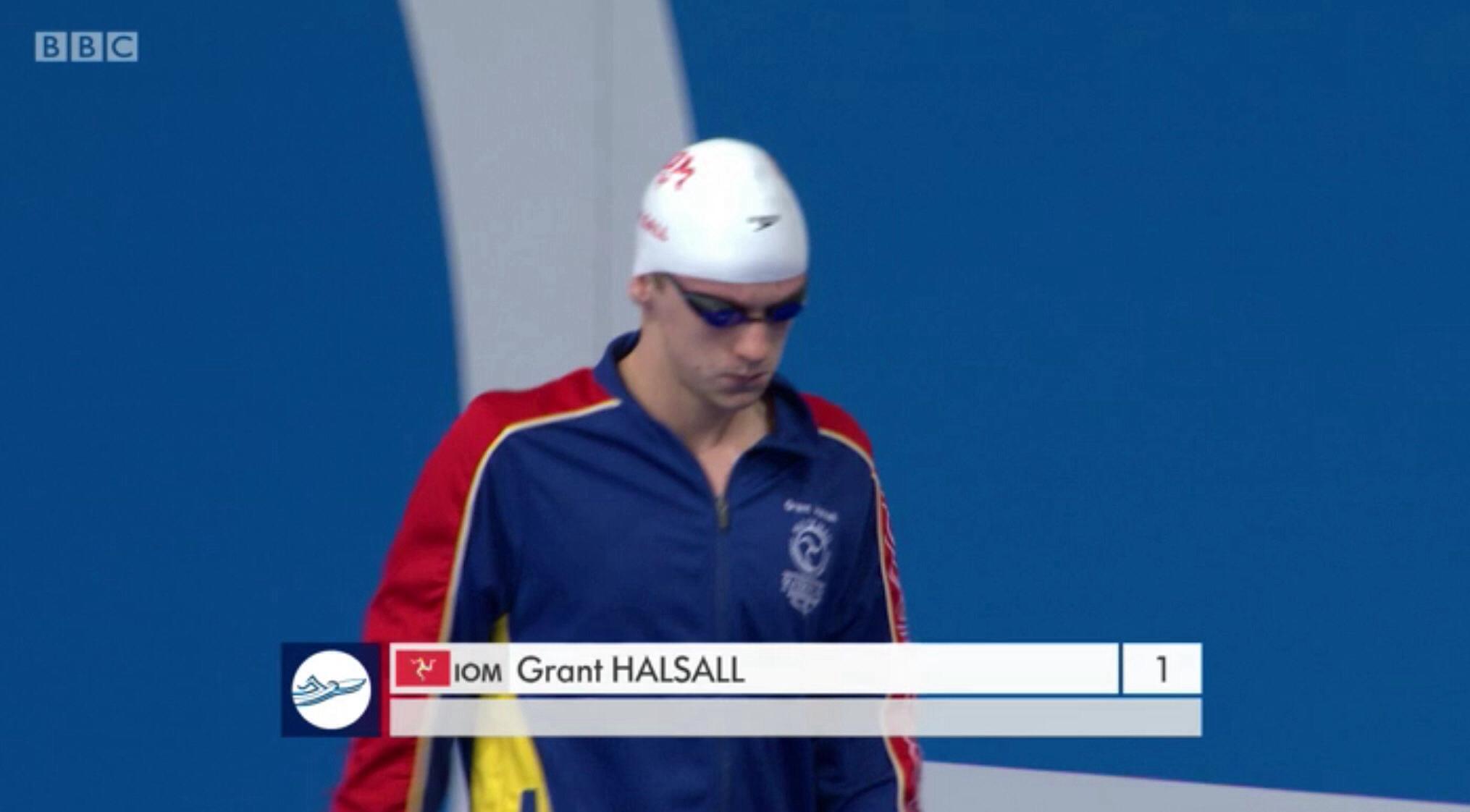 Grant Halsall
The Isle of Man swim team will hope to continue their excellent Commonwealth form today.
Grant Halsall, Alex Bregazzi, Tom Bielich, Niamh Robinson and Charlotte Atkinson will all feature in this morning's heats.
Yesterday the young swimmers etched themselves further into the Manx history books as they took their Island record total to 13 at this year's games.
After beating his own Island record in the 100m Butterfly heat Grant Halsall qualified for last-nights semi-finals along with Laura Kinley who earlier broke the100m Breaststroke record.
The Men's Freestyle relay team set a new national best by 16 seconds and Guy Davies sealed his third Island record with a solid display in the 50m Breaststroke.
Finally 14-year-old Niamh Robinson claimed the Island's record junior time in the 200m Individual Medley as well as achieving a new personal best.