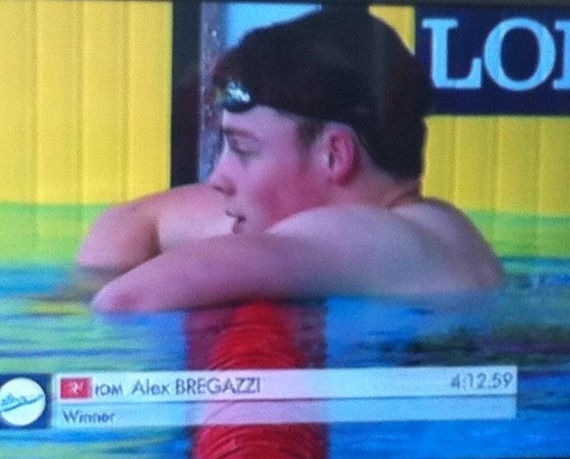 Alex Bregazzi
Island swimmer Alex Bregazzi will celebrate his 16th birthday in the pool today - with more heats at the Commonwealth Games.
He'll be taking part in the 200m Butterfly heat as well as competing in the Men's 100m Freestyle alongside Maughold's Tom Bielich.
Yesterday Bregazzi set a new national and junior national record with his time in the 200m Freestyle.
Laxey's Grant Halsall will also be in action as he battles it out in the 50m Backstroke Heats.
Doing it for the girls today will be swimmers Laura Kinley and Niamh Robinson in the 200m Breaststroke heats before Robinson joins Charlotte Atkinson in the 50m Butterfly event.