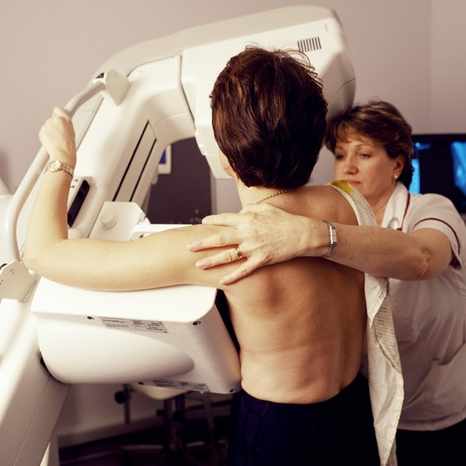 The Isle of Man is recruiting for a dedicated, permanent breast cancer surgeon.
Manx Care said the island currently has a locum surgeon but funding has been approved to recruit another radiologist, a radiographer and surgeon.
It's thought the staffing additions will strengthen the island-based team to the point where it can offer a gold-standard service to Isle of Man patients.
It was announced earlier this week that some urgent referral patients are being offered appointments in the UK.
The move comes after staff shortages and increased demand caused waiting times to exceed the standard two-week limit.
Manx Care said it is fully committed to the delivery of high quality, sustainable breast services on-island.