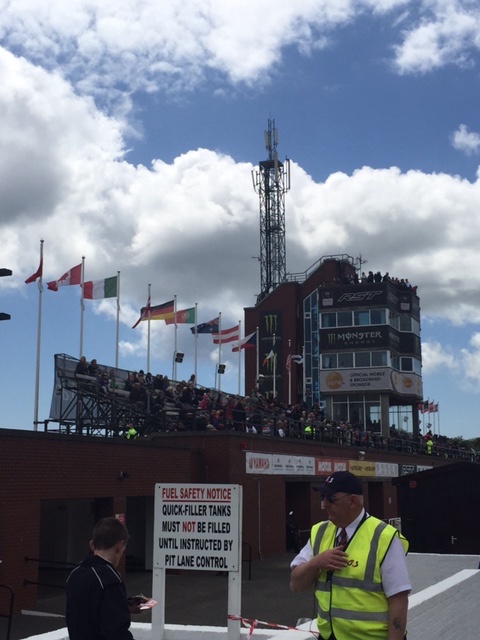 Today's TT race schedule has been revised and the planned Superstock race postponed following a serious crash earlier this morning.
Action on the second day of racing will now start at 12.30pm when riders will choose to do either a Supersport or Superstock practice lap.
At 1.30pm the first Sidecar race of 2015 will get underway – this will be followed by two practice laps for the Lightweight competitors.
There will be a TT Zero practice before the roads re-open between 5pm and 6pm.
At 6.30pm the first Supersport race will get underway – the planned Superstock race will now run tomorrow afternoon instead.