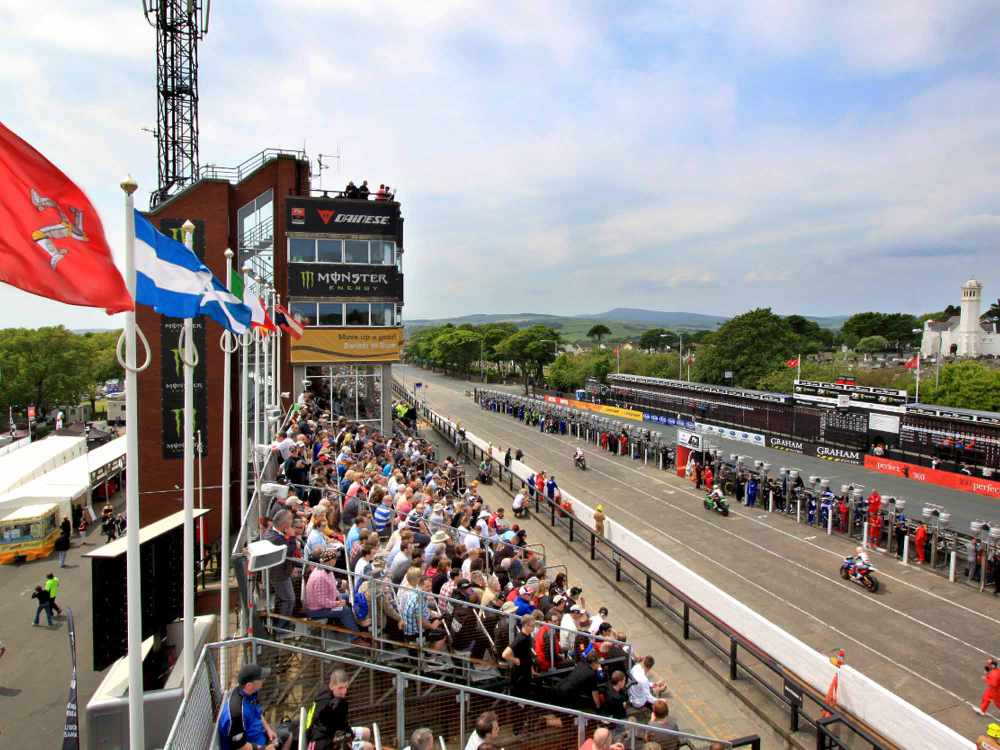 It looks likely that there will be racing on Mad Sunday this year after the Superbike race was cut from tomorrow's TT schedule.
Saturday marks the first day of racing in TT 2015 but organisers have taken the decision to postpone the six-lap race.
According to the Clerk of the Course it's because strong winds are forecast tomorrow afternoon.
It's now scheduled to take place on Sunday at 2pm although there is a warning this could be subject to change.
The first Sidecar Race will go ahead as planned tomorrow at 2pm.