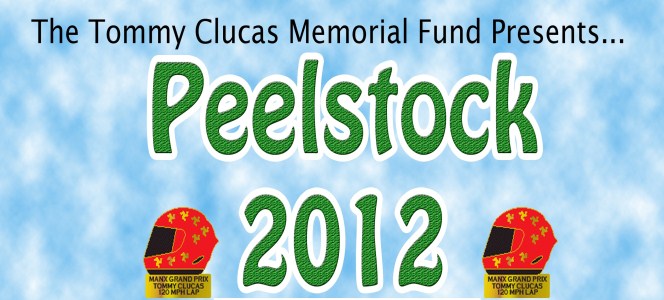 More than 2,000 music revellers are expected to converge on Peel today for the annual Peelstock event.
Celebrating the best in local music it will take place at its usual home of Peel Football Club with an outdoor stage and spectacular lighting show provided by ELS.
Now in its seventh year, the fundraising event supports the Tommy Clucas Memorial Fund; Tommy lost his life following a crash in the Manx Grand Prix in 2004.
There will be live music starting from 4pm till midnight with appearances from The Bar Toads, Caution Runners and 3 million to name a few.
Entrance at the gate is £10 for everyone 14 and over, under-14s are free but must be accompanied by an adult.