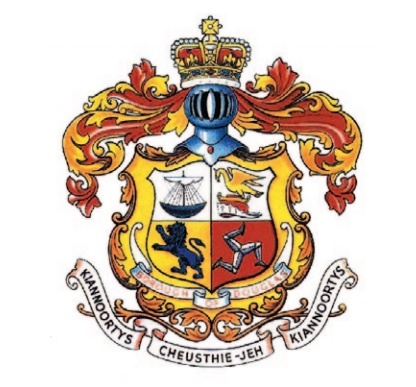 Free Sunday parking at three car parks in Douglas is to be scrapped.
From April 1 it'll cost £2 to park at the Shaws Brow, Chester Street and Bottleneck car parks.
At the special meeting of Douglas Borough Council last Wednesday (January 30) the idea was opposed by Councillor Elizabeth Quirk, whose efforts to amend the proposal were rejected.
However, Council Leader David Christian said the new charge could bring in around £29,000 per year - adding if the fee was to be scrapped, the town rate for 2019-20 would have increased 3.6 per cent instead of 3.3.