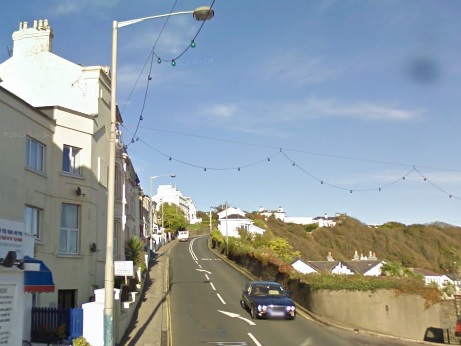 A busy road in Onchan will have to close for an extra fortnight after roadworks were delayed.
The Department of Infrastructure says Summerhill Road will now be closed until July 31.
Originally, the plan was to reopen the lower section of the road by Friday, July 13 as workers moved to the upper section.
The DOI is thanking the public for its patience.