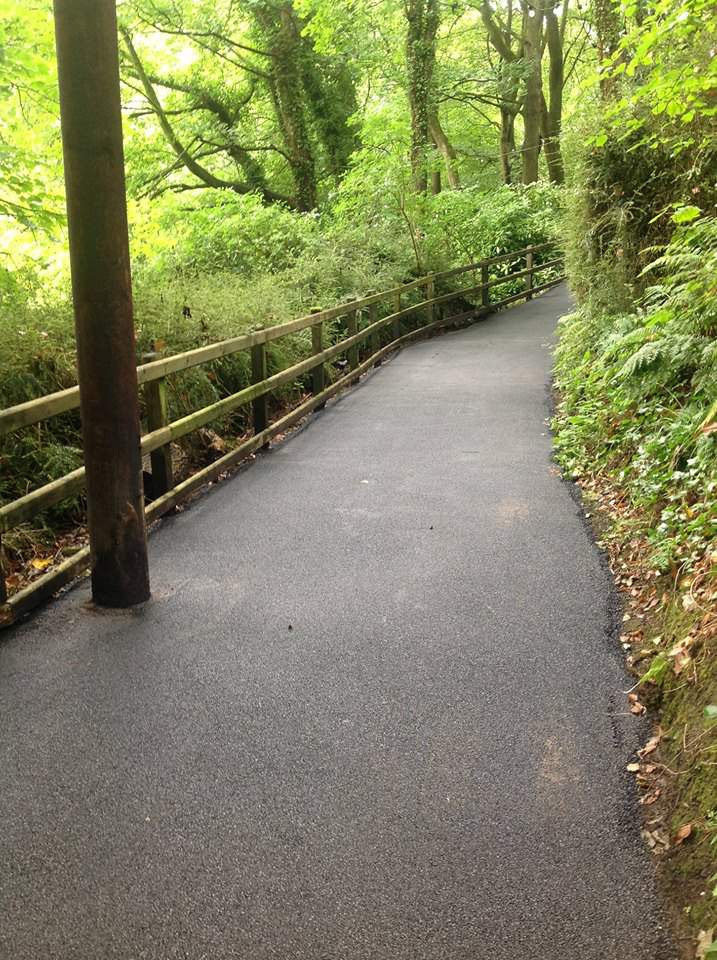 A popular tourist attraction in Douglas has re-opened today.
Summerhill Glen has had all its pathways revamped and is now fully accessible to the public.
Douglas Borough Council say the illuminations there will be on this evening.
They are also thanking the public for the patience whilst the work was taking place - the glen had been closed since July.