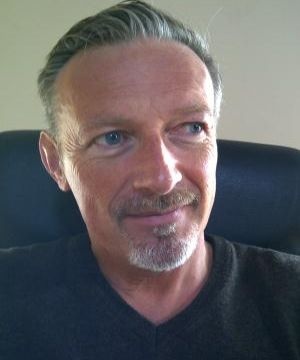 The Economic Development Minister has paid tribute to a former film advisor saying he was "instrumental" in developing the Island's film industry. 
Laurence Skelly has described Steve Christian's contribution since 1995 as "immense" - the former Pinewood Pictures director died at the weekend.
Mr Christian - who was also a founder of CinemaNX - helped bring over 100 films to the Island including the TT3D film which, Mr Skelly believes, helped to drive the success of the TT.
Someone echoing those sentiments is former Treasury Minister Eddie Teare who says the Manxman's contribution to the Island shouldn't be overlooked: