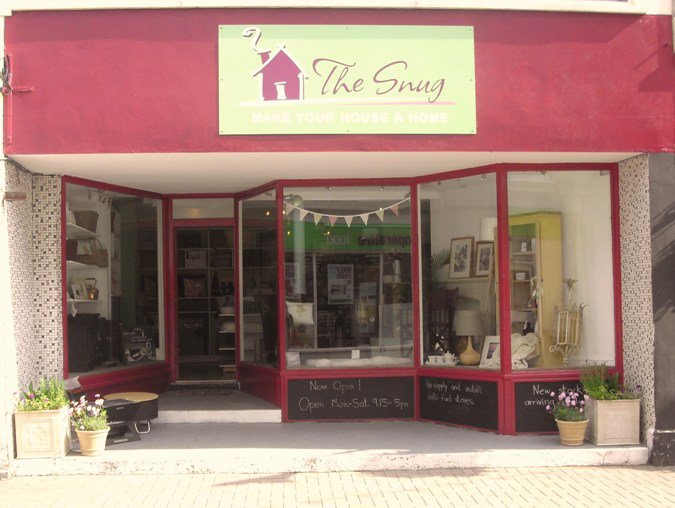 A store in Ramsey is helping to support efforts to look after animals injured in Australia's devastating wildfires.
The Snug on Parliament Street is accepting donations of cloth and fabric - which will be used to make bandages - until next Friday (January 17).
It comes after a woman from Carlisle in the UK issued an appeal for any flannel, cotton or soft fabric which can be used to help heal Australian creatures which have suffered in the huge blazes.
The shop is asking not to send in towels or fluffy materials as animals may chew them or get tangled up in them.