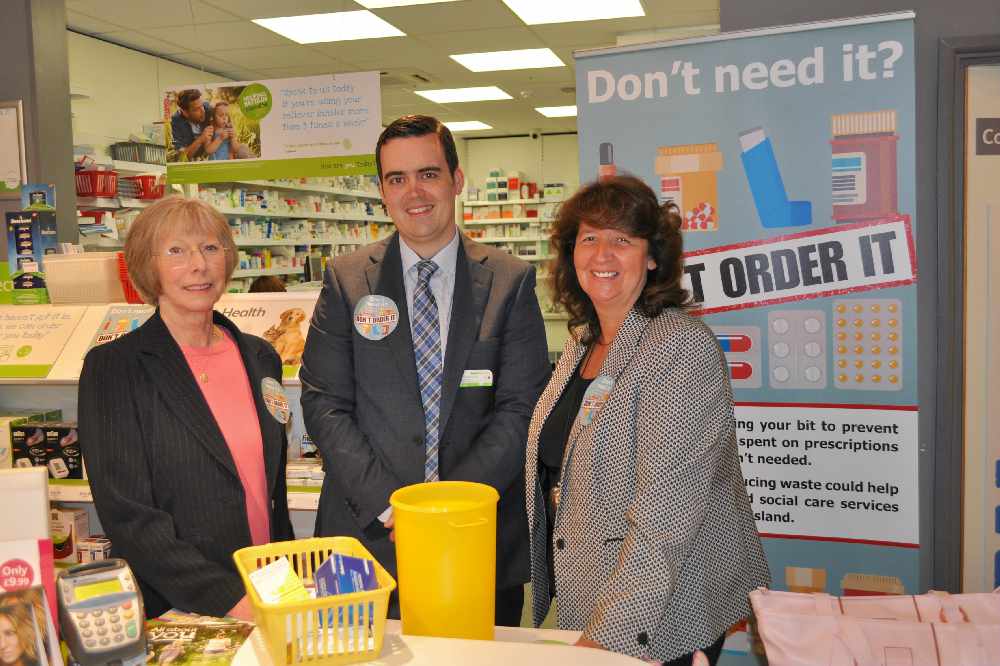 People are being urged to help reduce the amount of medicine being wasted on the Isle of Man. 
A new campaign with the slogan - Don't need it? Don't order it - has been launched by the Department of Health and Social Care.
Last year £16 million was spent on 1.6 million prescription medications - that figure excludes those issued by Noble's Hospital; it's believed around £300,000 of that is wasted.
Maria Bell is a pharmaceutical advisor:
She's urging people to only order what they actually need: