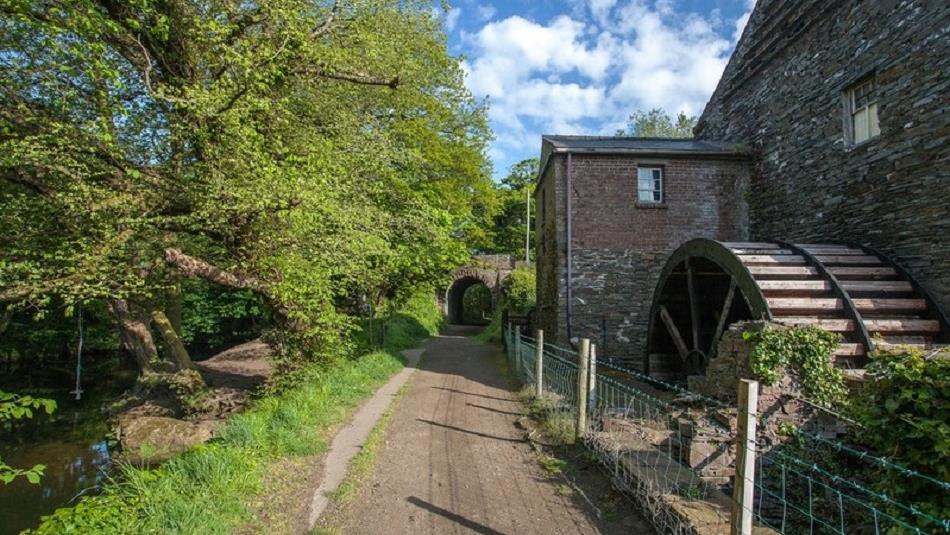 Police say members of the public are putting themselves in danger by entering a closed area in Glen Vine.
Sewage work is currently underway on the Heritage Trail between Glen Darragh and Glen Lough Farm and fences and signs have been put up telling people the section is closed.
However, some are ignoring the warnings - putting themselves at risk from vehicles being used to repair the path.
The scheme's project manager says people should along the side of the main road until work is completed next March.