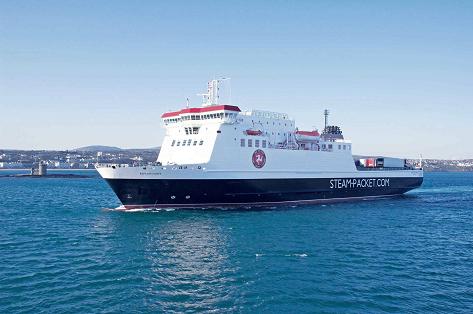 The Ben-my-Chree completed more than 99 per cent of its sailings in 2017, according to the Steam Packet Company.
The company said she had a reliability record of 99.49 percent, with only seven trips called off for technical reasons.
However, the Steam Packet says the figure dropped to 97 per cent once weather conditions were taken into account.
Chief executive Mark Woodward says the Ben-my-Chree served the Island well in 2017, with disruption mainly down to bad weather.