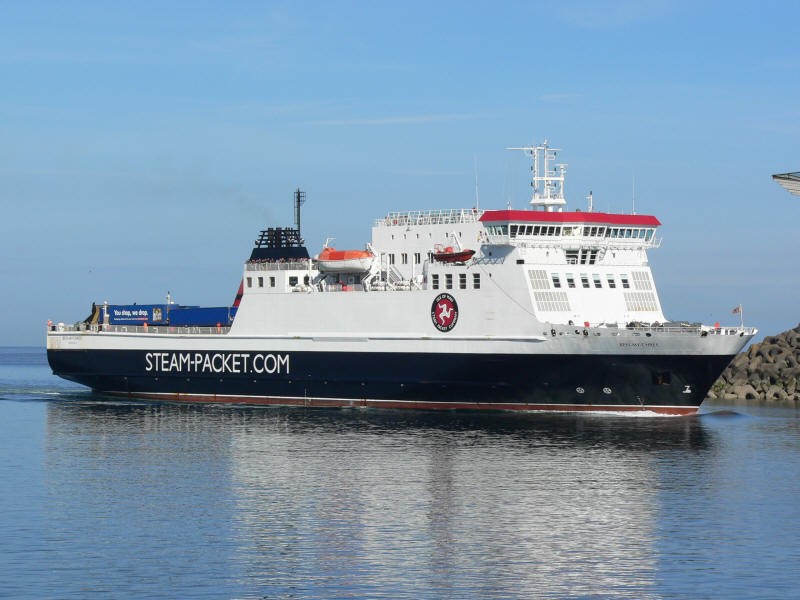 The Steam Packet Company says its figures show passenger numbers went up last year - contradicting the government's last passenger survey.
Last week, the government released statistics showing the number of people coming to the Island had dropped by more than eight per cent.
However, the ferry operator says its data shows there was an overall increase of 3.4 per cent in visitor numbers in 2017 compared to the previous year.
Chief executive Mark Woodward says the company's figures show all inbound passenger journeys rather than just a survey sample.