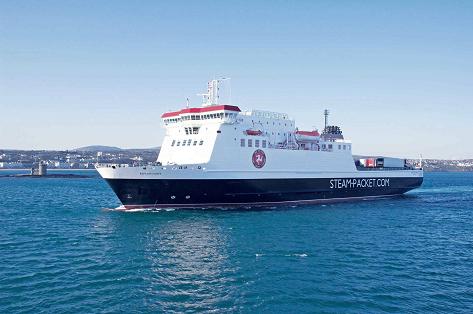 A ferry company is to keep its route between Douglas and Belfast next year.
The Steam Packet Company made the decision after receiving more than 3,000 responses to a public consultation.
The company was considering moving services to the Larne instead of Belfast to accommodate heavier vehicles.
But Chief Executive Mark Woodward says foot passengers preferred Belfast and the company will now talk to Belfast Harbour authorities about improving facilities.