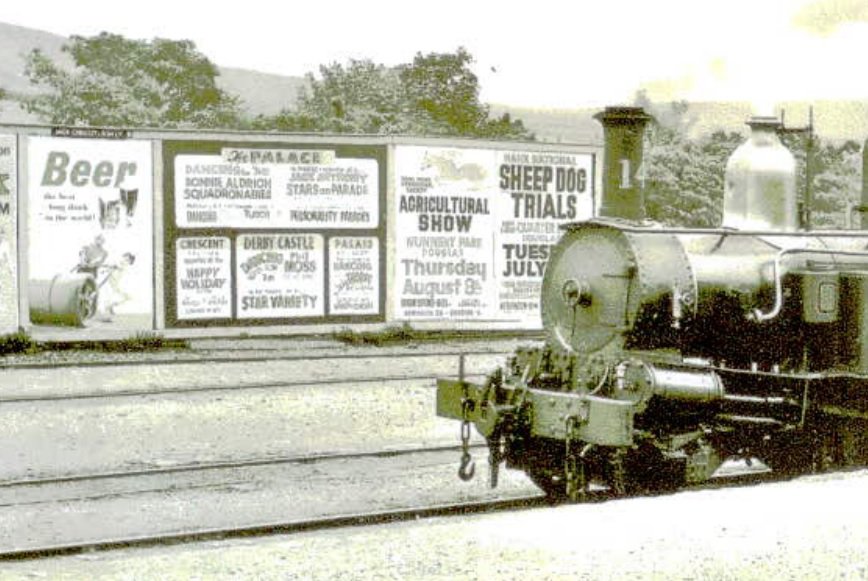 The Department of Infrastructure says it's hoping to turn back time at a railway station, with a new advertising hoarding.
It's applied for planning permission to put up the sign at Castletown's steam railway station on its northern platform.
In its application, the department says the hoardings were in place from at least the 1930s, and it wants to recreate the feature.
The wooden hoarding would be around 10 feet high and 30 feet wide.