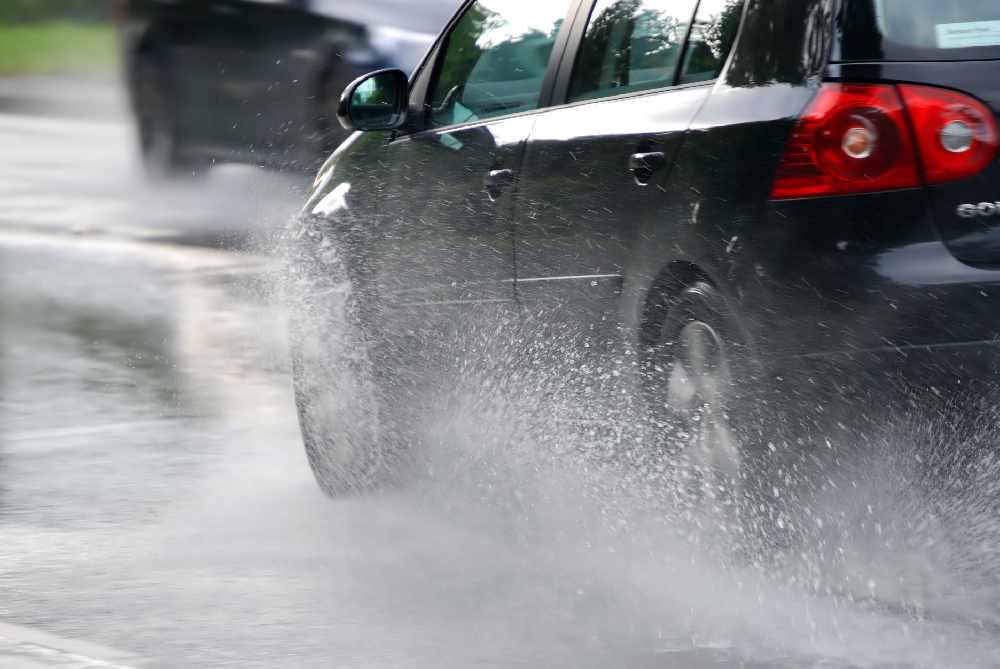 Residents are being asked to start checking their cars are prepared for winter.
The constabulary has taken to social media saying its annual Winter Vehicle Checks Operation will be getting underway in less than a months' time.
Officers say now is a good time to start making preparations as poor weather and shorter daylight hours start to creep in during the autumn.
The annual winter checks from authorities involve reviewing numerous aspects of people's vehicles to see if they're roadworthy such as tyre conditions and lights.