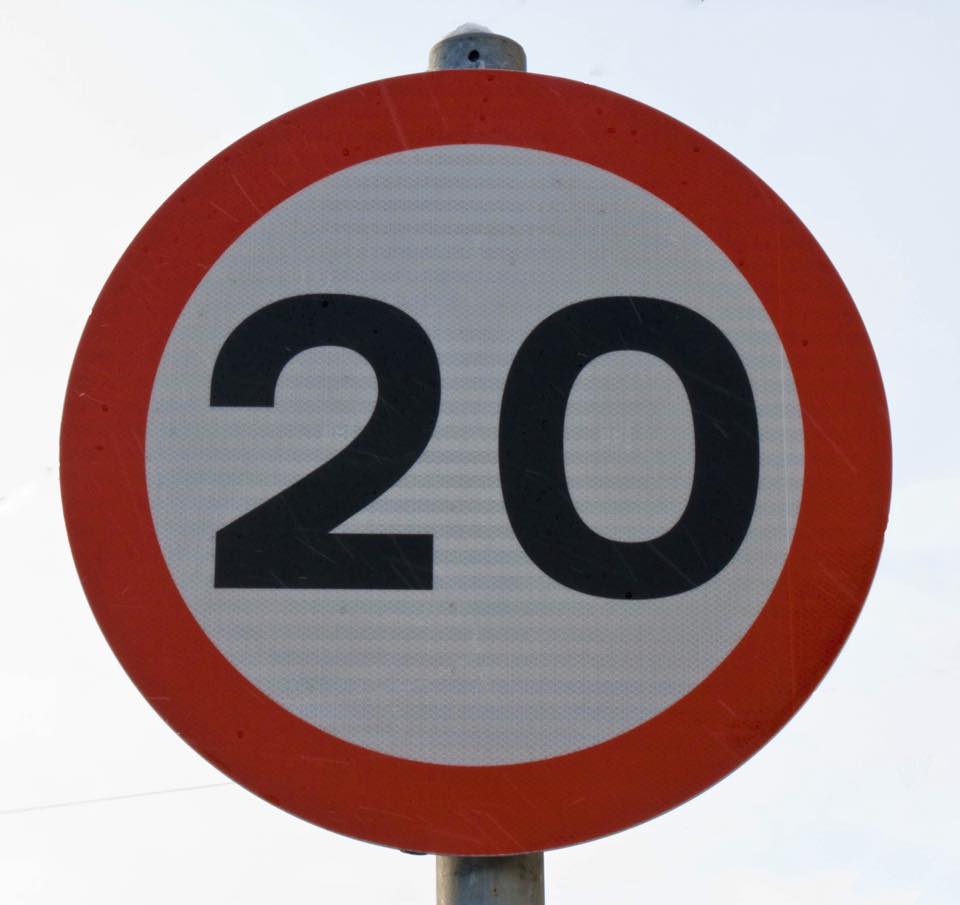 Requests for speed limits across the Island are assessed against DOI policy and guidance.
That's according to Infrastructure Minister, MHK Ray Harmer, in the House of Keys earlier this week.
Mr Harmer added his department reviews accident statistics across the Island, and investigations into different locations may lead to a consultation process in certain cases.
His comments came in response to a question from Middle MHK Bill Shimmins, who'd asked how the Ministers department consults with local communities when considering what speed restrictions are appropriate in their areas.