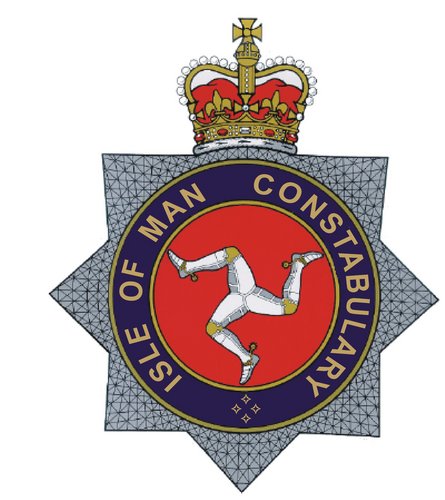 A specialist team from the UK has safely removed a 'suspicious package' discovered at Post Office Headquarters yesterday morning.
It was found by a member of post office staff on Wednesday which resulted in the building being evacuated.
Police have now confirmed the suspect package has been secured and removed by MOD personnel and is now being transported to England for safe disposal.
The sorting office has since re-opened and postal operations are returning to normal.