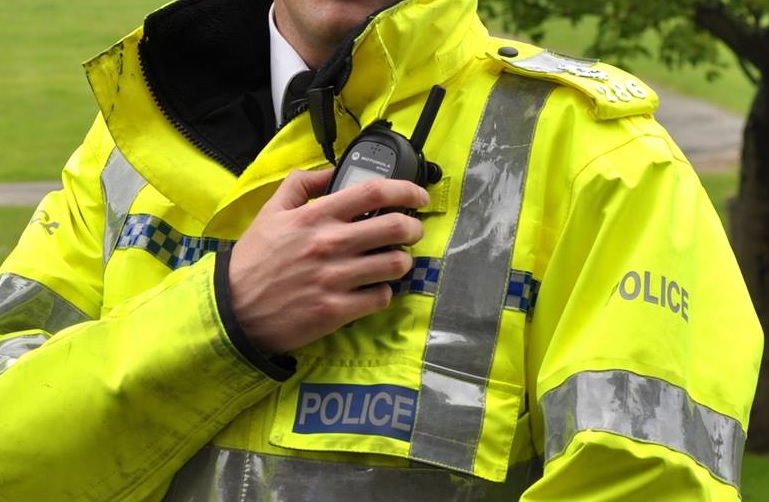 Police have confirmed specialist Firearm Officers were deployed in the hunt for a vulnerable missing person yesterday.
In a statement to 3FM, the constabulary says 'due to the specific circumstances specialist firearms officers were used to ensure the safety of everyone involved.'
Yesterday, police asked for the public's help in finding a missing man - a picture of him was shared on social media - although he wasn't named.
Officers had asked people not to approach him, but to call 999 if any sightings were made.
It's since been reported the man in question has been found.
Police have thanked the public for their assistance during the investigation and say the person involved is being dealt with by the appropriate agencies.