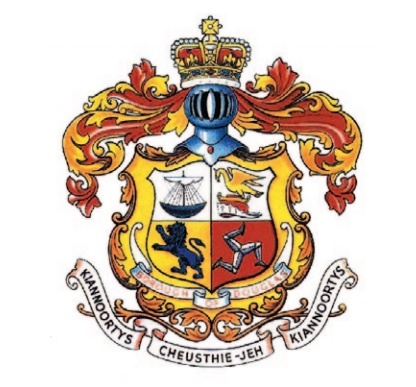 Douglas Council is holding a special event this year to mark 75 years since the D-Day landings in World War II.
On Thursday, June 6 a special ceremony will take place on North Quay before a wreath is laid on the Normandy Veterans' Memorial in the garden next to the Town Hall on Ridgeway Street.
Chairman of the Normandy Veterans' Association Hector Duff BEM will join Douglas Mayor Jon Joughin at the event.
North Quay will close for an hour from 10am between Ridgeway Street and Queen Street, while Ridgeway Street will also shut from James Street to North Quay.