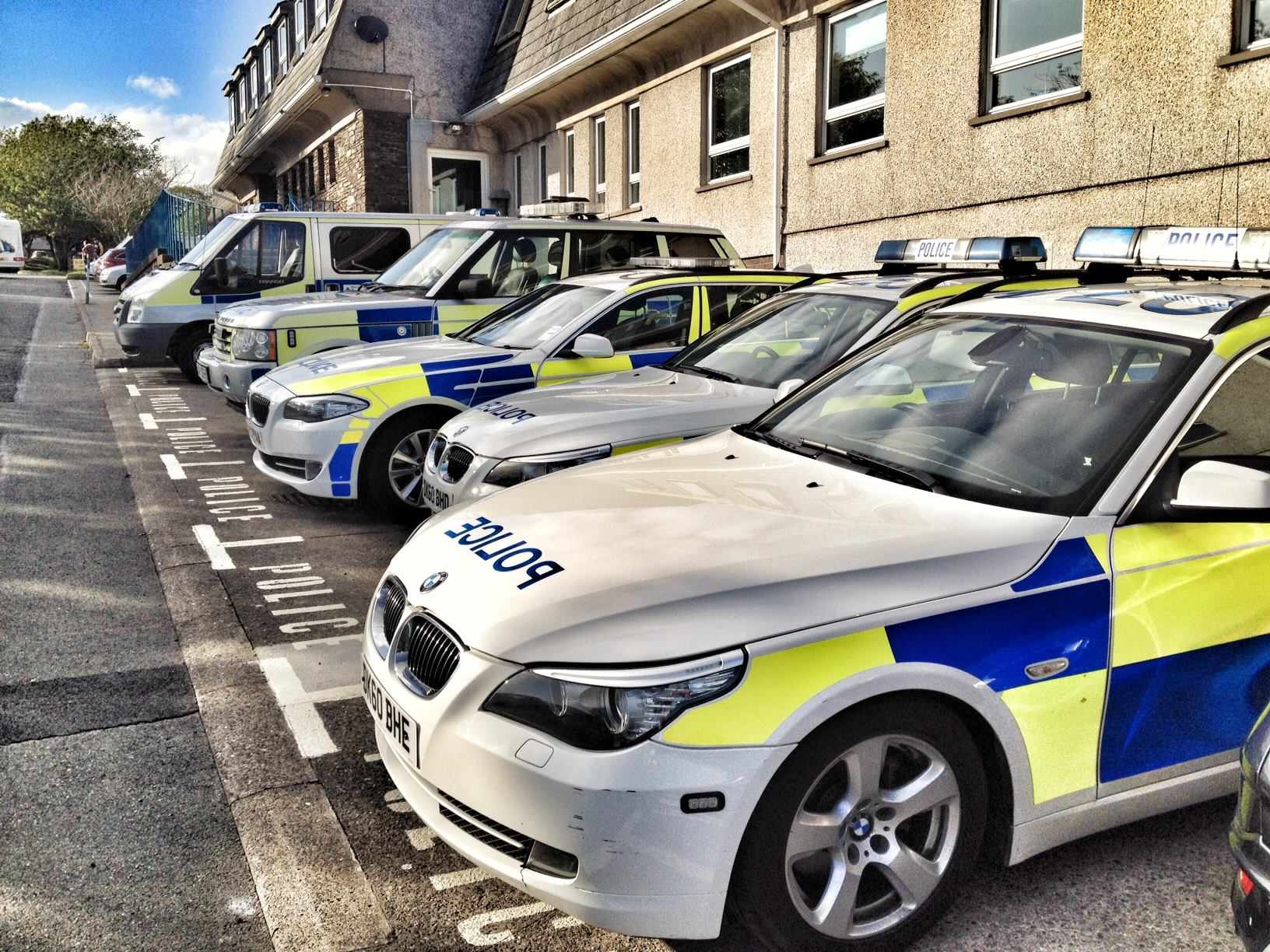 Police are appealing for witnesses after a spat between two drivers in Kirk Michael last week.
It happened at around 11.15am on February 16th outside the school on Main Road.
Officers, who've described it as a 'public order incident', say the drivers of a white van and an orange vehicle were 'acting aggressively' towards each other.
Anyone who saw what happened is asked to contact Peel Police Station.