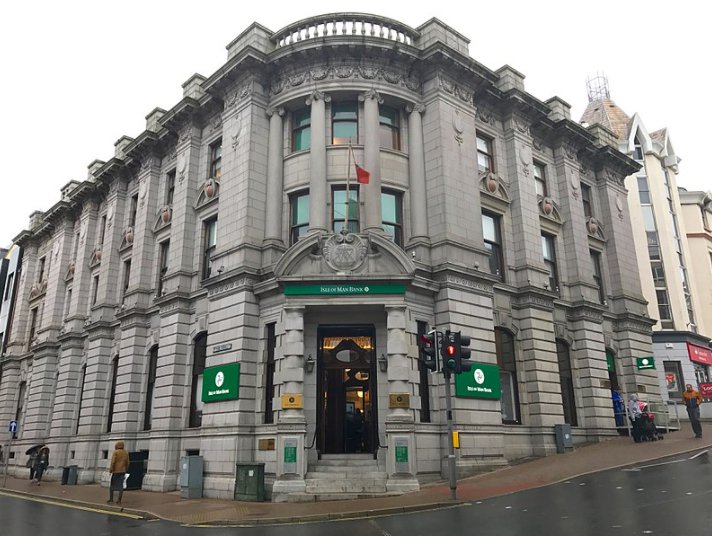 The Isle of Man bank is re-introducing measures to protect staff and customers.
The bank said customers are, once again, being asked to observe social distancing and wear masks.
It comes as cases of COVID-19 continue to rise on the Isle of Man.
The bank said staffing levels have been affected by the virus and customers are asked to be patient when waiting for service.