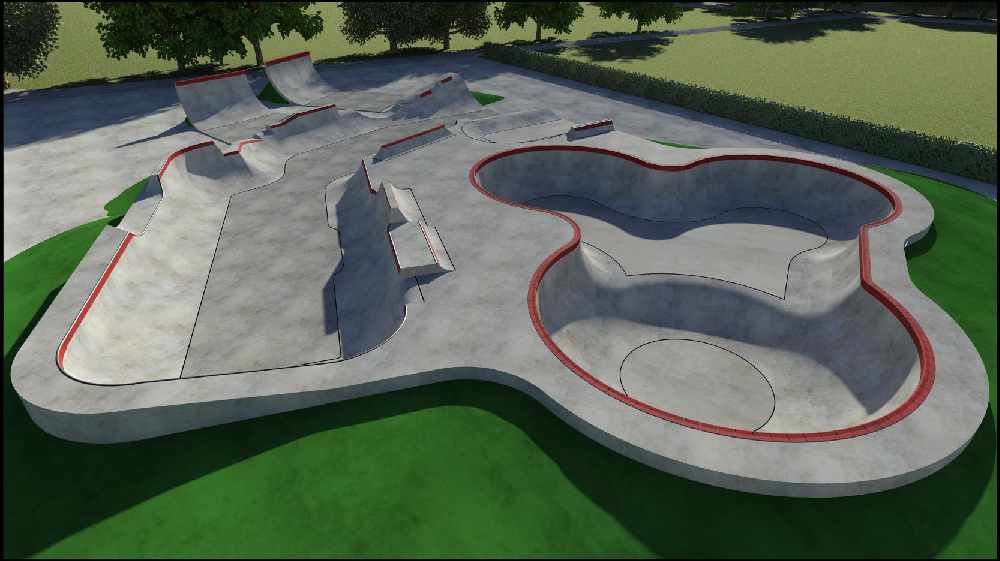 A new skate park is going to be built in Noble's park.
Douglas Borough Council has agreed to pay £195,000 to build the facility this summer.
The skate park will include benches, seating, lighting and a BBQ area.
The council says it's investing £383,000 in the park's leisure facilities for young people in 2018 and is delighted by the new plans.