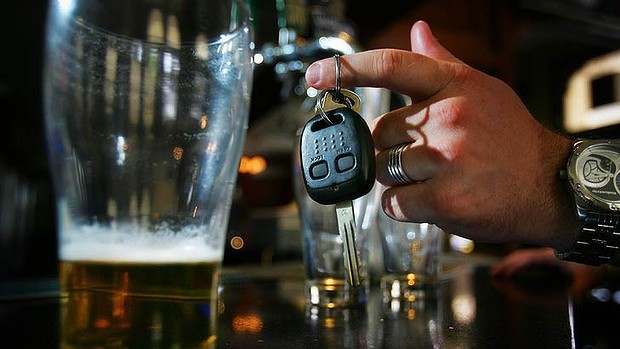 Six people were arrested for drink driving this weekend.
That's according to Police who took to social media earlier today to confirm the news.
They say from Friday to Sunday 6 people were apprehended - following another person being arrested earlier this month for the same offence.
Officers say it's clear some people aren't getting the message that drink driving is totally unacceptable.
Authorities warn those caught will appear in court, lose their licences and potentially their jobs and face hefty penalties.