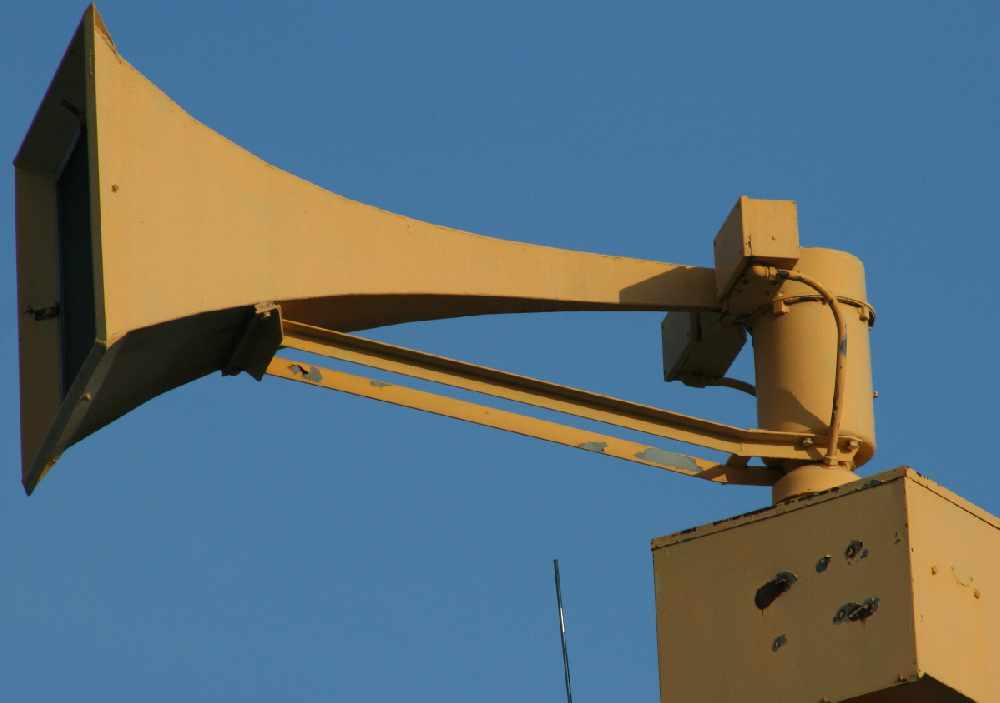 The Isle of Man's public warning sirens will be tested this weekend.
Government has given people advanced warning of the alarm which will sound at 11am on Saturday, April 7.
Sirens at 31 sites across the Island, with the exception of Unit 36 at the Spring Valley Industrial Estate will sound a steady note for 15 seconds.