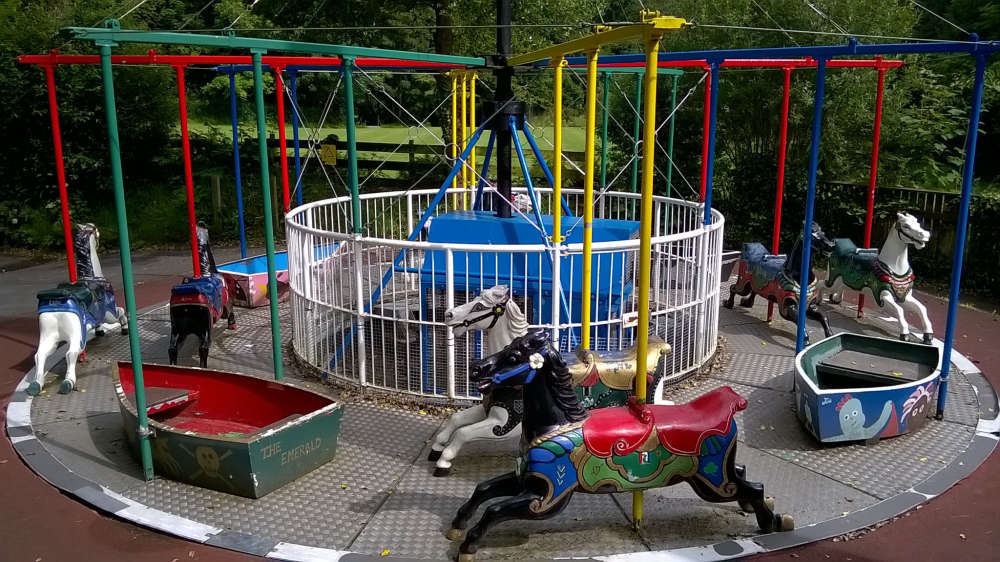 A Victorian carousel in Silverdale will spin back into action this week after undergoing essential maintenance.
The Department of Environment, Food and Agriculture (DEFA) is responsible for its upkeep, but gov't says the unique construction makes sourcing experienced engineers and parts difficult.
The repairs have been possible thanks to the Laxey Towing Company Ltd who made many of the new parts from scratch on the Island.
Other work included stripping and rebuilding the water control mechanism and replacing rollers.
Powered by a water-wheel, the structure was first added to the area in 1911 and plans are in place to paint the boats and horses in due course.