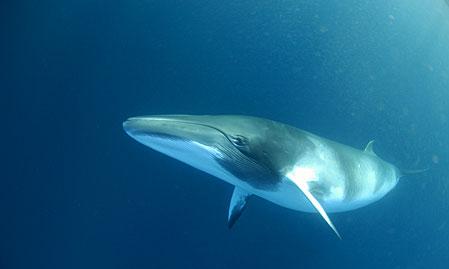 The Manx Wildlife Trust have issued a statement regarding some exciting sightings recorded on a trip yesterday.
A minke whale, the first official basking shark sighting of the season and dozens of harbour porpoise were recorded.
It's no coincidence that the sightings coincide with the best weather the island has enjoyed in some months.
Sharks can be reported to www.manxbaskingsharkwatch.com and whales & dolphins to www.mwdw.net.