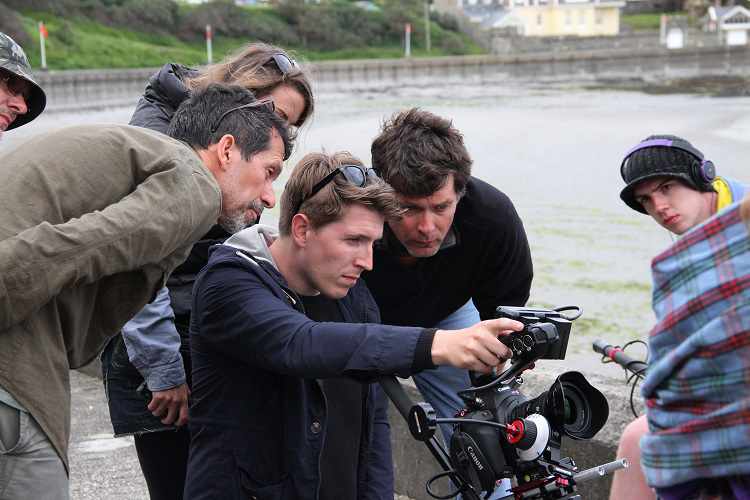 Applications are via www.iomarts.com and close on June 24.
The Isle of Man Arts Council has announced the opening of a new Short Film Fund.
The aim is to increase the quality of short films produced locally - providing funding of up to £15,000 per project.
The Council also hopes to attract experienced, professional filmmakers with a commitment to using the local community as cast and crew on funded projects.
Film projects from across the British Isles can apply for support if their film is to be shot exclusively on the Isle of Man,
Applications can be made here and close on June 24.
If you have any queries you can email iomartscouncil@gov.im or call 694598.