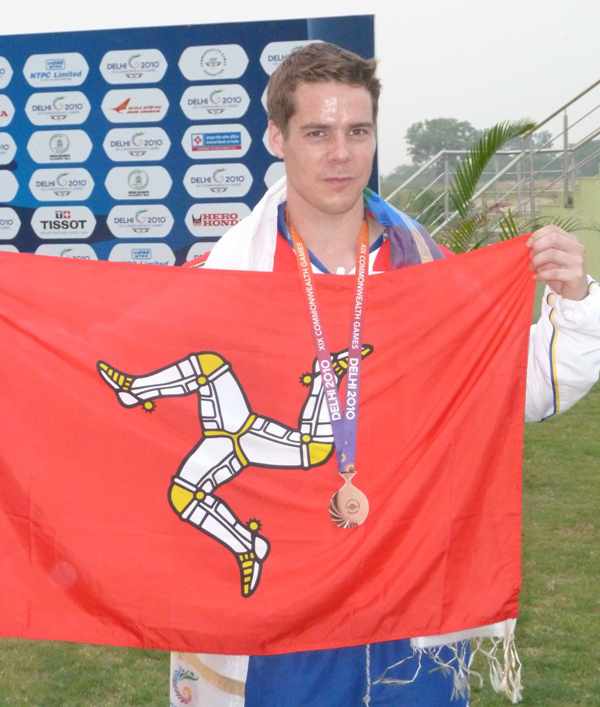 Tim Kneale
Shooter Tim Kneale says he's looking forward to carrying out the Manx flag at tonight's opening ceremony of the Commonwealth Games.
He's been selected to lead the Manx squad at Celtic Park in Glasgow in front of tens of thousands of spectators.
The ceremony starts at 8pm and can be watched on BBC One.
The Manx team - one of 71 nations taking part - will appear towards the end of the parade.
The double trap shooter, and current world record holder, says everyone is looking forward to the event: