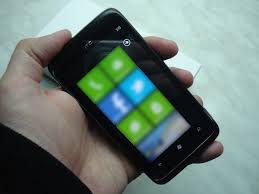 Schoolchildren who send so-called 'sexts' over the internet and on mobile phones could be prosecuted.
The Department of Home Affairs says in extreme cases, children over 13 years-old could also end up finding themselves on the sex offender's register.
Maximum sentences for sex crimes have been described by the department as 'outdated' - something it is looking to remedy in the near future.
In the UK reports are made on a daily basis of naked images being sent between teens using mobile phones.
Minister Juan Watterson says he wouldn't like to see the same happening here: