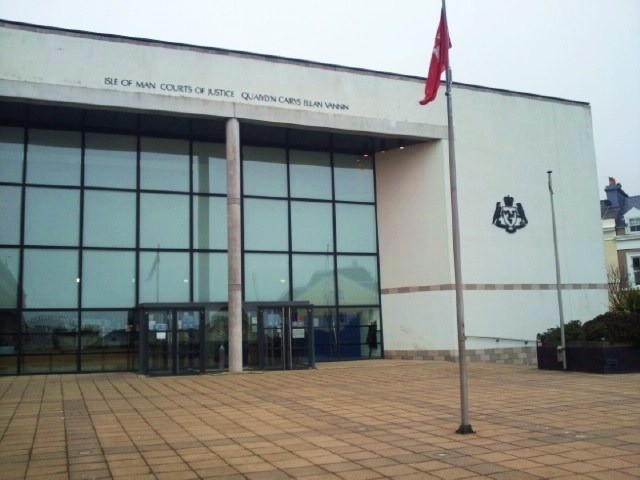 A sex offender from Ramsey has been ordered to carry out community service after being caught working in the same building as a mums and tots group.
53-year-old Raymond Carl Butler, of Mooragh Promenade, broke the requirements of the Sex Offenders Register on March 23rd.
He was sentenced at Douglas Courthouse yesterday after previously pleading guilty to the offence and of breaching a Sexual Offences Prevention Order.
In 2011 Butler was convicted of possessing indecent images of children and placed on the Sex Offenders Register for 10 years - and under the prevention order until further notice.
As part of the conditions Butler was required to inform police of changes to his occupation and was banned from loitering around nurseries, schools, leisure areas and recreational spaces.
On March 23rd police became aware Butler was working as a voluntary caretaker at the Church on the Rock in Ramsey - on the day a Mum's Dad's and Tot's session was taking place downstairs.
He was arrested - Butler told officers he thought he was OK to be in the building as he had stayed upstairs; the court heard the church was aware he was a registered sex offender.
Butler's advocate told the court he wasn't aware he had to declare the role as it was unpaid work, adding "There's no suggestion he's been going downstairs to be near the children".
Magistrates sentenced him to 70 hours of community service and ordered him to pay prosecution costs of £125.