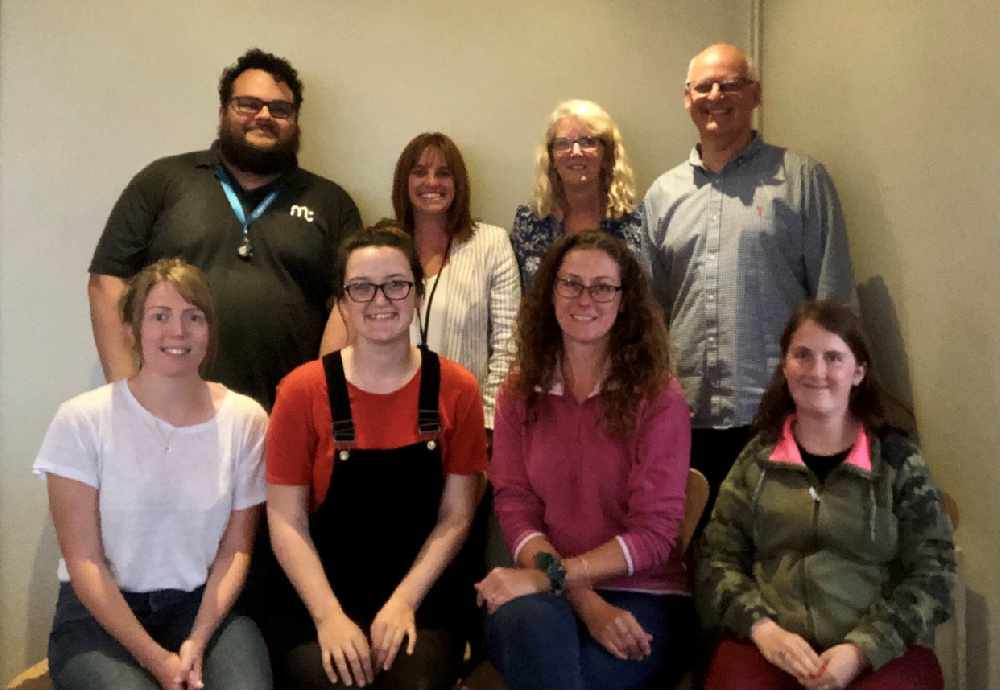 An Island charity supporting those affected by sepsis has announced it'll be closing down next year.
Mannin Sepsis was established in 2016 aiming to raise awareness and support those either directly or indirectly affected by the illness.
Its Director and Founding Member, Dee Struthers, says: "Although Mannin Sepsis has given us a sense of purpose and great fulfilment over the past four years, the time has come to take a step back.
"Knowing that more people are now aware of Sepsis and the symptoms associated with the devastating illness than when we began and that real lives have been saved because of our work, is truly humbling, and provides us with great comfort."
The organisation says over the last four years it's 'achieved even more than it initially set out to', and their efforts have included events, support and training groups, purchasing important medical equipment and awareness talks to support its mission.
Over the next few months, Mannin Sepsis will slowly start to wind down it's activity before officially closing its doors in March 2021.