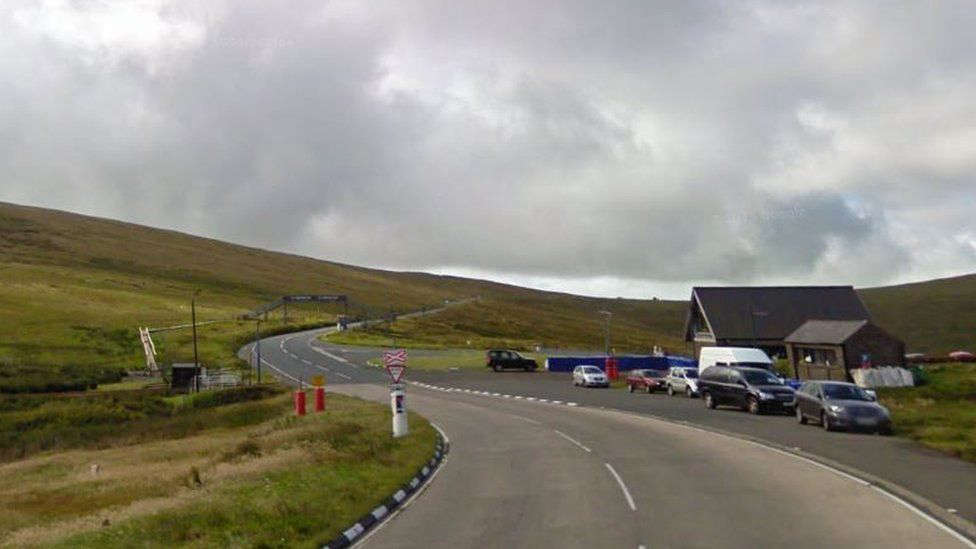 The Mountain Road will close from the junction of Barrule Park to the Tholt Y Will for two hours later today.
Police have confirmed the route will shut from 10am until no later than midday.
It's to allow the safe recovery of a vehicle.
Access will be permitted to the Victory Cafe from Tholt Y Will.