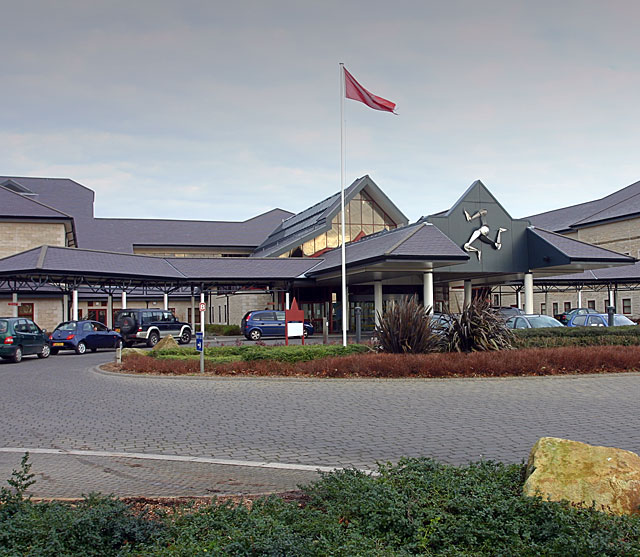 The second review into the Island's Health Service has been published.
The first review published in April flagged up a culture of blame, weak management and staff shortages.
It's a bit more optimistic this time round however with a mix of positives and negatives - the IT system and the need to reduce inappropriate admissions are key areas for improvement.
The Diabetes Service and the Cardiac Rehabilitation Service were amongst the areas singled out for praise.