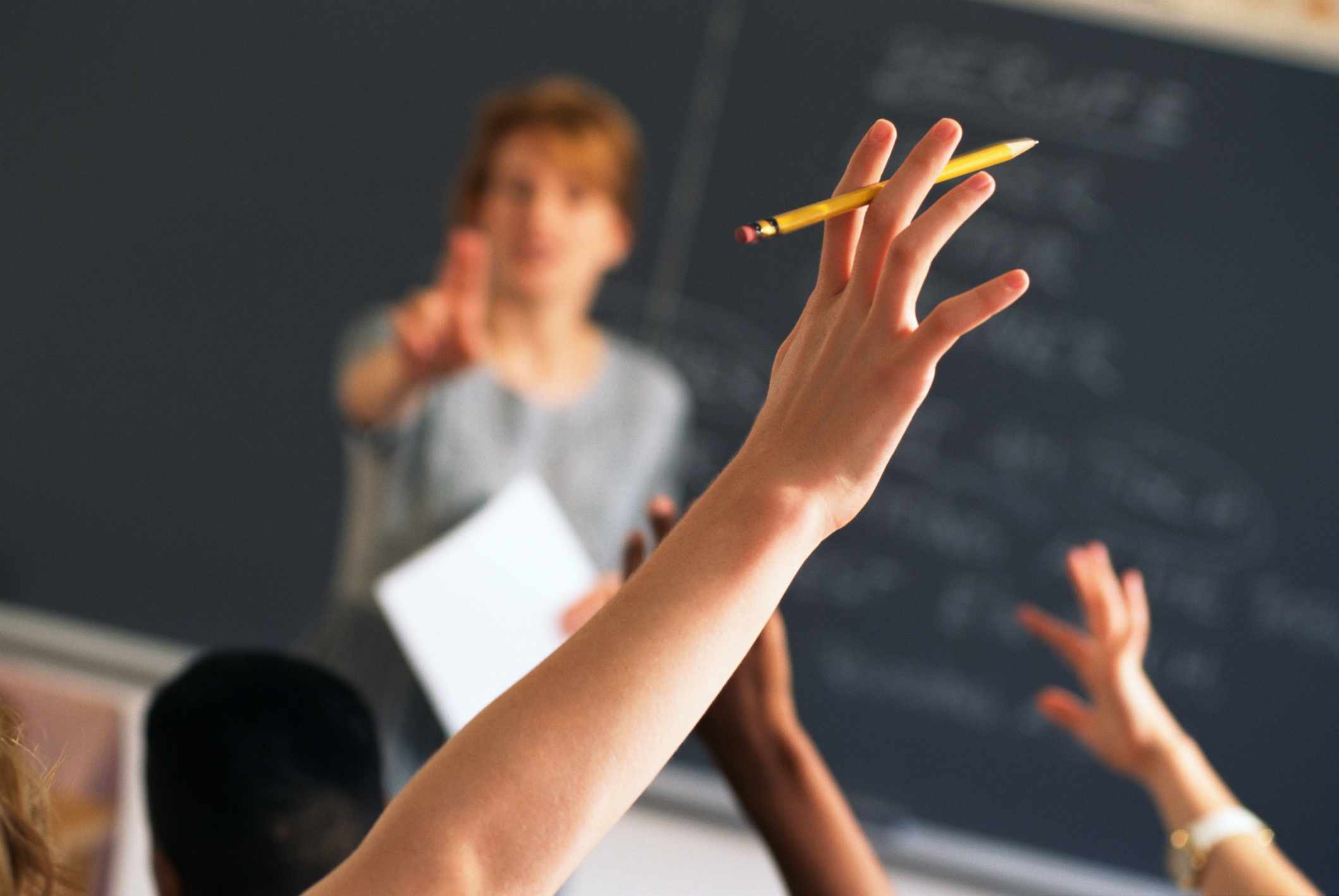 Parents are being reminded they have to register their children for school if they turn five in the next school year.
The Department of Education, Sport and Culture is urging parents to register their youngsters quickly to help schools allocate staff and plan resources.
If you want information on school catchment areas you can go to the government website.