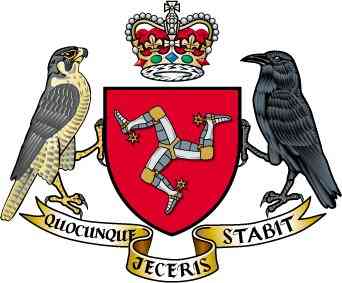 A government department has made changes looking to address the shortage of nursery and childcare facilities on Island.
The Department for Enterprise has made alterations to two of its business support schemes to offer better financial support to childcare providers.
It comes after a report by Tynwalds Social Affairs and Policy Review Committee found an 'acute' lack of facilities for 0 to 5 year olds around the Isle of Man, particularly for children under the age of two.
Enterprise Minister, Laurence Skelly MHK, says the move will meet the needs of both society and businesses.