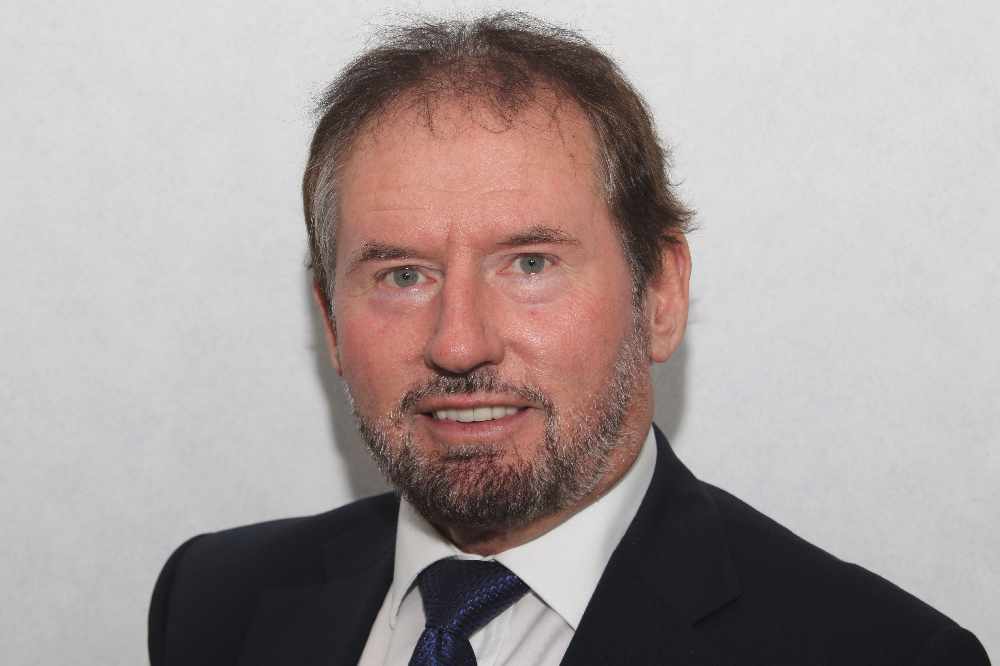 Measures placed on scallop fishing are there to balance productivity with protecting current stocks.
That's according to Environment, Food & Agriculture Minister, Geoffrey Boot MHK, after restrictions to landing totals and daily catches were announced ahead of the King Scallop fishing season which begins today.
The Queen Scallop fishing season also faced restraints this year with the total allowable catch lowered by 40 per cent and only one open fishing area at East Douglas in efforts to help stocks recover.
The measures for the King Scallop season come following a series of recommendations from the Islands Scallop Management Board which were fully supported by DEFA.