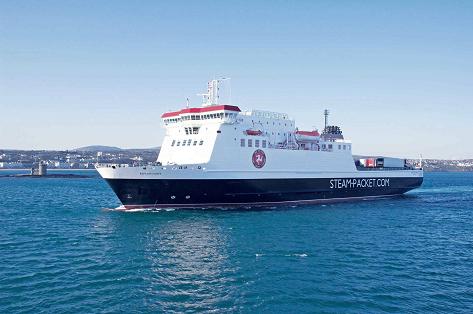 Tonight's sailing to Heysham and its return sailing tomorrow morning have been cancelled due to adverse weather conditions.
The Steam Packet Company has cancelled its 7.45pm and 2.15am Ben-my-Chree crossings.
Tonight's sailing from Liverpool to Douglas has also been brought forward to 7.15pm.
An announcement on tomorrow's services will be made by 6.15am.