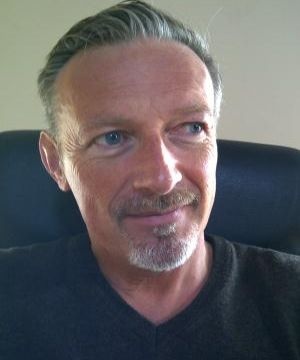 Steve Christian
The man responsible for overseeing the development of the Isle of Man's film industry has died. 
Steve Christian, who was in his early 50's, is believed to have suffered a heart attack at the weekend.
As the former director of Pinewood Pictures he was responsible for advising government on the film investment programme.
He'd stepped down from the role in 2015.