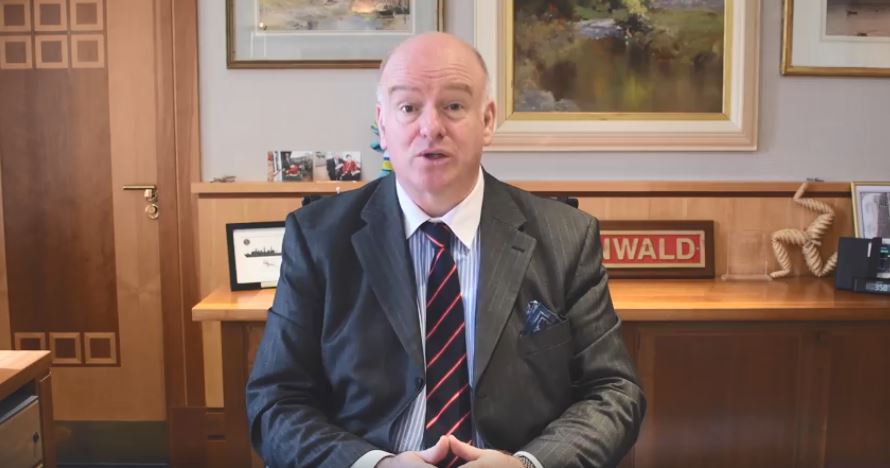 Chief Minister Howard Quayle says all key workers know the Island's self-isolation rules – and should follow them.
At a press briefing about Covid-19 today, he faced questions about the issue after eight key workers in a week were convicted of breaching the regulations.
In court this week, five welders from Yorkshire and three men from Swansea admitted breaching the two-week self-isolation rules shortly after arriving on the Island.
Mr Quayle said he can't accept key workers don't know the rules, and condemned their actions.