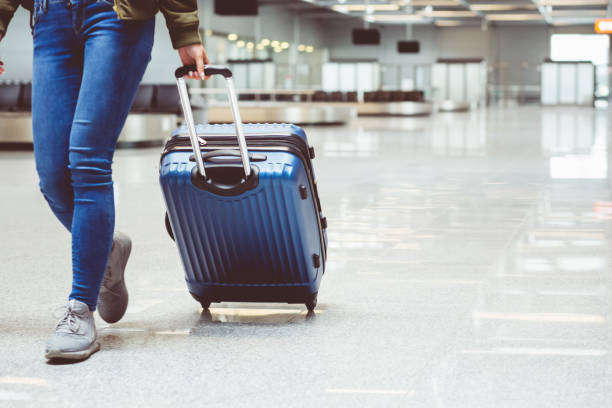 Ronaldsway is once again warning of possible flight disruption across the Island.
It's the third day in a row the airport has issued the warning, blaming low visbility, wind speed and ongoing work on its landing system.
Those travelling are asked to keep checking the Airport's website for departure and arrivals information.
Currently, flights to Manchester, London Gatwick, Birmingham and Liverpool are all delayed.